Introduction to Male Masturbators
Male Masturbators also known as Fleshlights or Pocket Pussy's, have become increasingly popular among men looking to enhance their Solo Masturbation. With countless options available in the market, it can be a challenge to choose the right one. In this short article, we aim to provide you with a helpful summery all about Male Masturbators, including the different types, their benefits, and how to choose the right one for you.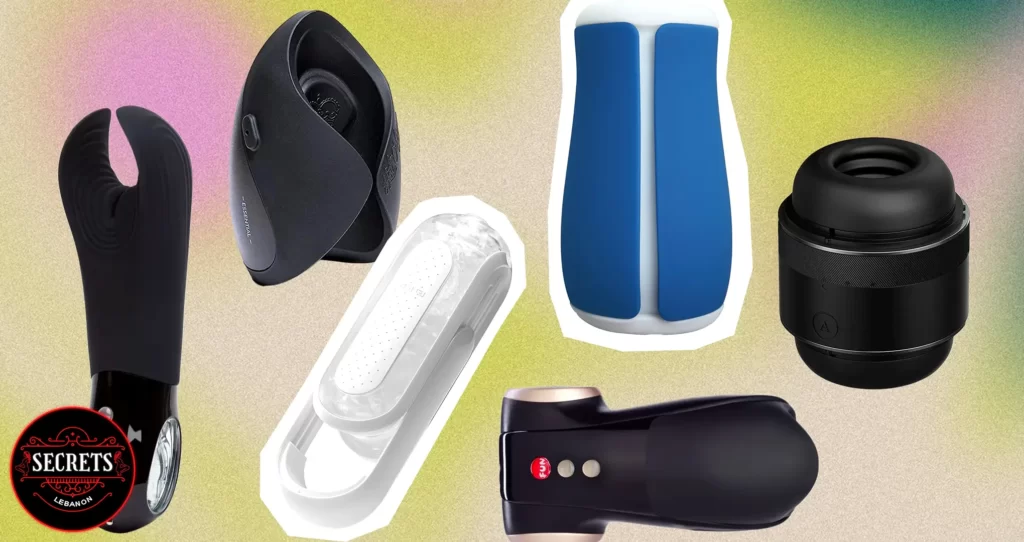 Types of Male Masturbators:
There are different types of Male Masturbators available, including Sleeve Masturbators, Strokers, Vibrating Masturbators, and Realistic Masturbators.
Sleeve Masturbators are the most basic type and are designed to replicate the feel of a Real Vagina usually including a Ribbed inside for extra Penis stimulation.
Strokers, on the other hand, are more advanced and offer a wide range of textures and features for a more realistic experience.
Vibrating Masturbators are designed to provide the realistic Anal Vagina or Oral sensation as well as additional Vibrating stimulation.
Realistic Masturbators, and Sex doll's however are designed to replicate the look and feel of a real partner.
Benefits of Male Masturbators
Masturbators offer a range of benefits, including stress relief, improved Sexual Health, and increased Sexual Pleasure. They allow individuals to explore their sexuality in a safe and comfortable environment, and can also improve sexual stamina and performance. As well as providing men with an amazing Solo Masturbation experience.
Using a Male Masturbator can be a great tool for any man suffering with performance anxiety or Premature Ejaculation. Using your Male Masturbator during Masturbation can be one of the most effective ways of increasing stamina and learning to control your ejaculations.
How to Choose the Best Masturbator:
When choosing a Masturbator, it is essential to consider factors such as size, material, and features. It is also important to choose a Male Masturbator that fits your personal preferences and needs. For example, if you are looking for a more realistic experience, a Realistic Masturbator or a Sex Doll may be the best choice. If you prefer more intense stimulation, a Vibrating Male Masturbator may be more suitable.
At Secrets Lebanon we have a selection of Long term and Disposable Male Masturbators. If you're looking for a Disposable Male Masturbator we recommend using a Tenga Egg, these Sleeve Masturbators are designed for Single Use and can be disposed of after use – perfect for on the go usage. If you're looking for a long term Male Masturbator check out our SnailCup Masturbator selection designed for frequent and long term use.
Male Masturbators are a great way to improve your Sexual Life, but with so many options available, it can be challenging to choose the right one. By considering factors such as type, benefits, and how to choose the best one for you, you can find the perfect Male Masturbator to suit your needs. If you're looking for a high quality Male Masturbator, be sure to check out our collection for the best selection available.
Our Masturbator Collection